Anchor Systems on Site
Posted on 22nd July 2020
We have been looking back at the behind the scenes and onsite work that we have been doing over the last year. Offering everything from in person and online CPD Presentations, design of products, installation and on-site training.
CPD Presentations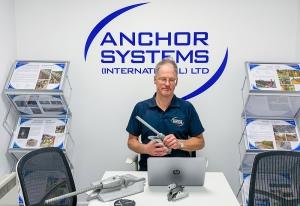 Want to learn more about our products and find out how they can save you time and money on your next project?
Our CPD presentations explain how our products work, the benefits of using them and also how you could utilise them in your upcoming projects. We have a choice of different topics and can offer live online presentations and face to face presentations when social distancing is relaxed.
Click here to find out more or book your CPD presentation.
Design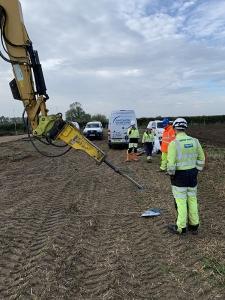 We work with several Consultant Engineers that support us in providing fully indemnified designs for your projects whilst taking into account the most cost-effective solutions.
When deciding which systems to use on your projects we will always look at conducting a site test so we can be sure that you get the correct product needed and will determine what plant is required for you to complete the job.
Find out more in-depth information about our design process
Training & On-Site Support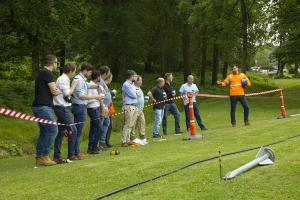 We offer bespoke training for our entire product and plant range which can take place either at our head office in West Sussex or on site. This training will then allow your team to install our products themselves which depending on the size of your project could save you a significant amount of money.
As well as training and design, our on-site support has always been a key service to our clients. We can offer additional advice on site as well toolbox talks and site specific advice, we usually attend for the first day(s) of the installation just to offer some tips and advice and make sure that everyone installing is happy in a practical setting with handling the anchors and equipment. Click here for further information.
Installation and Plant Hire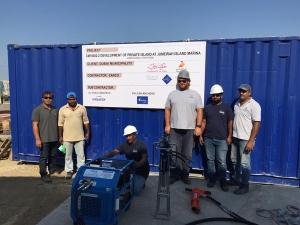 If you would like a complete supply and installation, then we have our very own list of trained and trusted list approved installers who we can arrange to install for you.
If you would like to install yourself and have taken advantage of our training, then we can supply all the plant equipment that you will need to install our products. This equipment can either be hired or purchased directly though us.
Find out more about our plant hire.
If you would like any advice, support, or have any questions about how we could help on your next project please get in touch.
Tel: 01342 719 362